UMTS 3g technology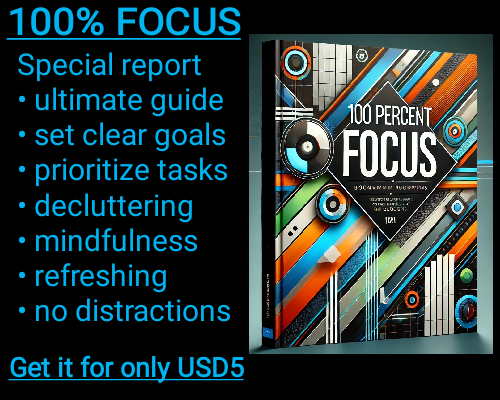 The term UMTS or 3g has been loosely used to describe the latest innovation in technology especially for the telecommunication industry. What does 3g technology really mean? Well its just a term used to describe or separate newer cell phones from the other ones that was released a few years earlier. It is said to be the third generation of mobile phones as the first one used analog coding for voice transfer. This is the same technology used for radio.
The next generation of phones came in around the late 802 to the 902 wherein manufacturers where able to take advantage of digital improvements like Global Systems for Mobile Communication or GSM. These systems are being used by network providers around the world by giving users a dedicated digital network to connect to. This allows for better voice transfers as well as the ability to send out messages in the form of text. The 2g technology has since grown and has included the capability to carry multimedia files.
UMTS - 3g technology further enhances this progress through the enhancements of multimedia handling that includes voice, text and video and building it around a faster network. This also allows the users to connect through to the internet through using this new high speed wireless communication network.
See also: