Cell Phone Voicemail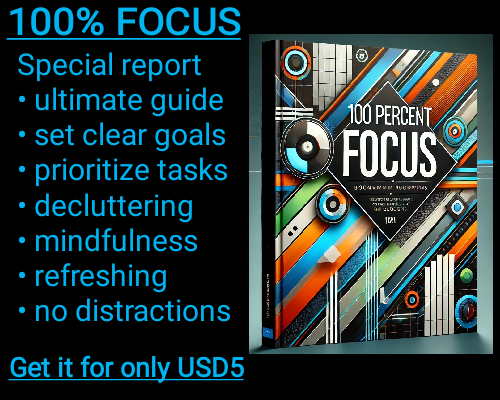 An additional feature for cell phone users is voicemail. Just like a telephone answering machine, the service allows callers to record a voicemail for the receiver to retrieve at a later time. The main difference is that all voicemails are recorded in a centralized computer system within the cellular network as oppose to telephone users that has individual answering machines to record the messages.
Also, because of this system, it allows the phone to receive multiple voicemails at once. Upon the activation of an account, may it be prepaid or postpaid, the subscriber is also given an individual voice mailbox that is linked to the cellular number. The system works if the party you are calling is unavailable and has his mailbox service turned on. A computerized voice prompt will tell you the steps in order for you to record the voicemail.
Once this is done, the network then notifies the receiver, once he is available or logged on to the network, that he has a voice message waiting to be retrieved. The receiver then dials his unique number identification in order to connect to the mailbox and retrieve it as well. Current cellular phone voicemail technology has added the ability to attach and retrieve text (email or sms) to the voicemail.
See also: