Palm Smartphones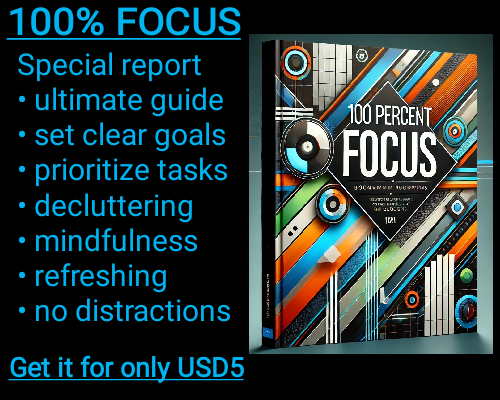 Palm Smartphones are good alternative to other operating systems. Palm Inc. is one of the most established personal digital assistants manufacturers in the world. In fact the name Palm has been synonymous with mobile computing since its emergence in the 90s. Based in Sta. Clara, California, the company started out on its own in 1992 by the people who invented the palm pilot.
Initial try on the market failed but the company survived by providing other PDA manufacturers with their hand recognition and synchronization programs. They received a huge financial push when they were acquired by US Robotics, a well known electronics communication company, and subsequently became part of the 3Com group of companies after it acquired US Robotics. During this time the original founders of Palm has left the organization and the subsidiary company has started to develop the Palm Operating system and after a while was made an independent company. Joining up with a company named Handspring in 2003, it produced the first ever Windows Mobile Phone in 2006 partnering with Verizon and Microsoft. The Treo 700W was the first phone to use an operating system that was based on the MS Windows OS for desktop computers, giving it the same look and feel of its desktop counterpart. It utilizes CDMA technology, which was widely accepted in the US. Palm tuned up some of the existing Windows mobile application to suit the specifications of the phone. Some key product features include an updated processor from Intel, 32 megabytes of memory, a colored touch screen and built in Bluetooth support. With the purpose of combining PDA technology with the mobile phone, Palm further enhanced their Treo brand to include other features such as a bigger memory capacity (64 MB) and an updated Windows Mobile OS. Vodafone, a European mobile phone company, secured the rights for the Treo 700W and branded it as their own and was the first available Palm Windows Mobile phone in Europe. The newest incarnation of the Treo is the 750 with key updates on the Windows Mobile OS along with added connectivity functions like Bluetooth 1.2.
Not forgetting their own operating system, Palm released the Treo 700p which was their first Palm OS powered smartphone. It was well received by the market because of key improvements like an improved internet access, larger memory, sharper on screen images and longer battery life. All in all, the Treo in whichever operating system it runs has gained a following in the market and is continuously developing new features to further enhance their smartphones capability.
See also: