Smart phone theme generator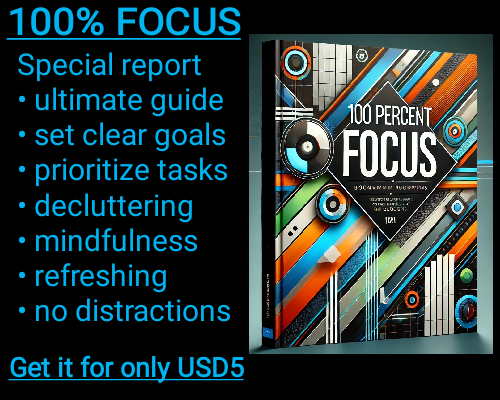 One of the biggest appeals of mobile phones to the consumers is customization. A user can personalize the way their phones sound and the way it looks. Audio enhancements make phones sound like portable audio players with real music files being used as ringing tones.
With the Smart phones format closely resembling the personal computer, it is also possible to personalize the appearance of your cell phone. Before we can add wallpapers and operator logos, but now smart phones are able to change every visual aspect of the phone. This package is called a theme wherein it includes wallpapers, icons, menu colors, scrollbars and even screensavers. What is does it simplifies the customization by making a package with a common theme to it. There are tons of themes that can be downloaded from the net, designed to fit all available smartphone OS. But if you want to make a theme on your own, there are software available for you to use. One such is Theme Generator from Microsoft which is designed for Smart phones running Windows Mobile. It is easy software to use that creates a theme on your pc that would include the background picture, the colors for the menus and scroll bars before sending it out to the phone in one package.
See also: