Smartphone Browser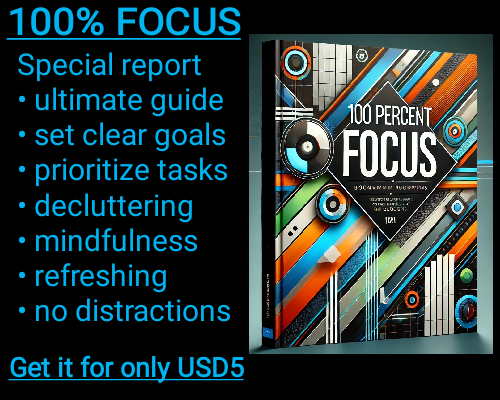 There are several programs working as smartphone browser. The implementation of HSDPA along with the new wider capacity cellular networks has enabled large amounts of data to be transferred fast along a wireless network.
It doesnt only support peer to peer transfer of data like multimedia files, but it also supports data transfer from web hosts so subscribers can actually log on to this mobile web servers to surf the internet. In order for phones to connect to this network, a program called a web browser must be installed. Taking a cue from its name, it allows users to browse or view contents on the web site which it is directed to. Much like its big brothers on the Windows or Mac PC, an address is needed to direct the browser where to go or what server must he connect to. Some of the browsers already built into the system like MS internet explorer mobile which is present in all Windows powered smart phones. Paired with other programs like Outlook mobile and Pocket MSN, it gives the user an experience similar to what he can achieve with a desktop PC. Some example of windows powered 3g phones are those being sold by Cingular wireless in the US.
A new and upcoming browser which has gained huge popularity is Opera Mobile. Based on Opera Web browser, the mobile version promises users the full web experience. Claiming that they are the first to bring in browsers to mobile gadgets, Opera is a fast browser that has been around even in the time of WAP. Early Opera browsers were seen in Nokias Symbiam 60 phone line. Opera a third party licensed software that be purchased and is available for different systems like Windows CE, Pocket Pc and even for the older s60 system. The opera for windows mobile has several features that include opening of multiple windows, zooming, automatic fitting of the page on the phone screen and the ability to import bookmarks from other browsers. Another popular browser is Thunder hawk which is developed by Bitstream. It is also designed to run on most smart phones and even in older java enabled phones from the 2G era. It claims that its the only smartphone browser that displays full HTML web pages on the phones screen.
The Windows mobile edition for example tells users that it can browse through the pages effortlessly because you can actually scan a larger portion of the page because it is displayed full screen. Another selling point for this product is that it claims to have one of the best browsing security available relying on sophisticated encryption.
See also: