Smartphone Linux operating system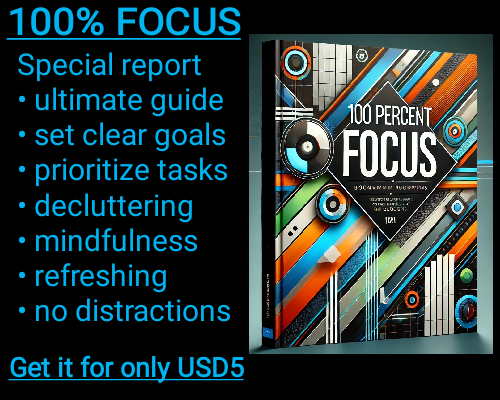 Some Smartphones use Linux, the free OS. Most people are familiar with the Symbian OS, the Windows Mobile Operating system and Palm because these three are the most used OS for mobile phones. These operating systems are present in almost all of the active cell phones available in the market because of huge industry acceptance especially for Symbian which was developed by a group of phone manufacturers. Windows Mobile has also gained popularity among smartphone users not only because it bears the Microsoft name but it is a perfect port of the desktop operating system. Palm on the other hand has created a group of loyal followers from the days of their PDA dominance. But there is another one out in the market that people may not know of. Linux first developed in the early 90s and was aimed to maintain computer servers. The unique feature of this program is that it is free software and is available for any developer who wants to create programs based on its system. The strength of the operating system lies in its security system where it can easily detect program and system bugs and corrects it; this is the reason why those who maintain mainframes and server choose to run it with Linux. Its not as commercially successful as the windows operating system because of the fact that it is free for everyone to use. Support comes from the developers and those within the community, and for some who have commercially developed software for Linux like Red Hat; they usually release it only to the community of users.
Mobile Phone developers have also picked up on the OS and have ported it for use in Smartphones. Motorolla was one of the first who tested and used the Os on their phones. The result was the A760 which was launched middle of 2003. Offering new features based on the operating systems capabilities, it was a welcome sight for the mobile community and was great news for those who have closely monitored Linuxs development. The phone also features familiar functions like a video and music player, schedule organizer and internet tools. Motorolla made a promise to use the OS on all of their upcoming phones from their basic handsets to their more sophisticated models. Linux phones are in a tough fight though because industry observers predict the dominance of Javas Symbian in the coming years with Microsoft and Palm coming in on second and third respectively. It is also forecasted that smartphones with Linux may only have a five percent share of the total market in the near future.
See also: