Software for Smartphone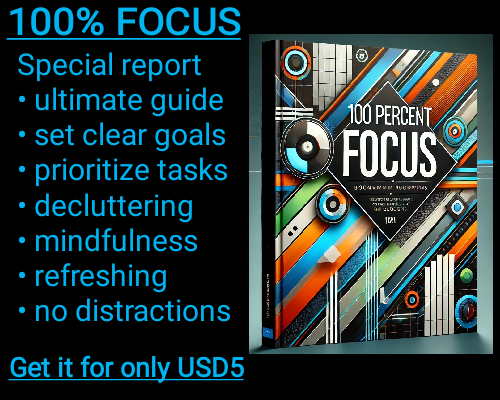 The software for smartphone has become a handy tool for many people. From the average user to Business executive, it has functions for everyone. But what sets apart these phones from the other products present in the market is it is capable of running independent software once installed onto it. Software companies have developed numerous software for every conceivable need that a user may have. Some of it are freeware or free to try, but like computer software, these are intellectual properties owned by those who made it so you have to pay a certain amount for it. In exchange, you will receive full technical support and other add on that can be downloaded from the internet. It is important for the user to determine the operating system that they have because software has been specifically developed for every available mobile Operating System. Some of the most common Operating system running on smartphones includes Java, Symbian (for Nokia phones) and Windows Mobile.
Similar in nature the computer software, it is grouped according to its purpose. Some of the important groups are business, utility, multimedia and games. Business software are aimed to help the users in their commercial transactions and other business needs, specially those who are often on the go, with different functions like creating and editing basic office files like text, spreadsheets and presentations. There are some email programs which may provide expanded functions as compared to those that came in with the phone. Other important programs are daily schedule organizers, travel assistants and dictionary. Utility on the other hand helps you in managing the phones overall health which includes both hardware and software. It is programmed to do a certain task or a set of actions to achieve its purpose. Some of the software that is included in this group are data backup, phone tweakers, synchronization software and file managers. Some smartphones has some utility programs installed by the manufacturer but the user may see it as limited and opt to use third party software to fill in their needs. Entertainment software and games are always present in any operating system. It allows the user to take a break and have some. Mobile games need not to be complicated as Computer video games are. Simple puzzles, card and mind games are some of the best sellers in this group. Because of the limited control that the phones button layout offers, software for smartphone and games are made simple as possible to be user friendly.
See also: