Cell phone for children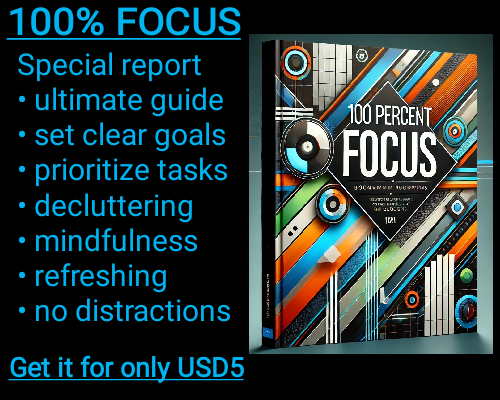 With the need to keep in touch, especially with your children, it is nice to equip each member of the family a cell phone. This is important particularly in emergency situations. But what if some of the family members are small children? Would you entrust such a device to them and would you trust that device back to be safe for use by your kids?
This article will help you in choosing the cellular phones which you can get for your kids so that they wont be disconnected to the whole family. First to consider is the phone design, you must consider the units assembly. Since kids will be using it, look for phones that are built with though plastic linings and rubber grips because you know for sure that kids will not really put much attention to the care of the phone. Also look for phones that have colorful design so they will be attracted to it.
Some brands actually have product lines designed especially for younger users. Next is what cell phone plan to get for your children. The most practical plan for them would be prepaid wherein you can buy credits and load it up in their cell phone accounts and just replenish it after it has been used up. There are some providers that allow their users to extent their account to another so they can share the benefits it has to offer.
See also: