how to unlock sim card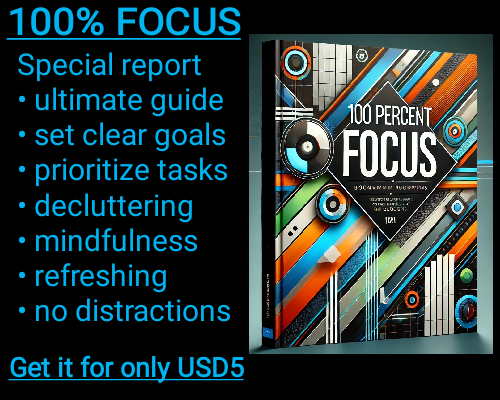 There are two ways to unlock SIM card. Most phone manufacturers have programmed their units to be locked which means it can only be used by the specified network or service provider that is programmed in to it. It also serves as a security check if you loose or misplace your phone. The main purpose of sim locking is to identify what region is it intended to be used in.
Manufacturers lock their phones according to country and network providers present in that country. There are two types of sim locks, one is based on country and the other is based on network providers. The more common types are locks specified for network providers, wherein they bundle the units along with their plans to get people to subscribe to their services. The lock is also covered by the phone warranty so once a phone is unlocked during the period of the contract, then the warrantee is void.
To unlock a phone to accept other types of SIM cards is done through adding programs to the phones done through a data cable. Some phones require unlock codes which can be transmitted over the air. Regions has different laws regarding sim unlocking but often times once the subscription contract is over, the user decides to have the phone unlocked so that they can use other sim cards as well.
See also: