Mobile game for cell phones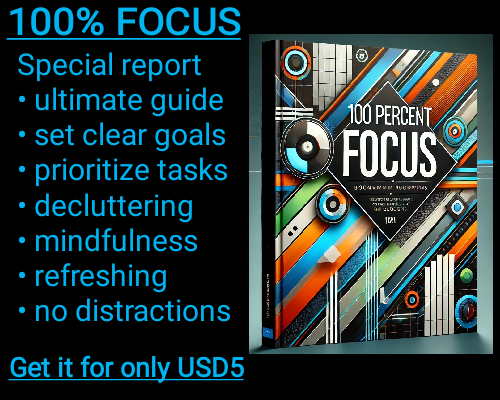 Since the introduction of java to cellular phone programming, games and applications have received tremendous amounts of attention. It has become some sort of a standard for mobile phone users to at least have a game in their phone, may it be the built in games or those downloaded from the providers. But we can trace the roots of mobile gaming to the earliest 2G phones like the Nokia 5110. Even with its monochrome display, it revolutionized how phones are today and with it the ever popular snake was introduced to phone users. The mobile game is an adaptation of earlier version found in older console machines like the Commodore. Since then it has been ported to different machines and eventually to the cellular phone mainly due to its simple programming. With the purpose to entertain while not using the phone, Nokia added a whole new menu in their phones that is dedicated to games. Most 2G phones are limited to execute java programming so games weren't as sophisticated then. But with the onset of 3G phone, the format for game developers has expanded to numerous platforms like Flash, MS windows and Symbian OS. With Symbian being an industry wide accepted OS, many games and applications have been developed for it. To acquire these games, mobile phone users usually download the game elements through information on demand system. You can also go to some WAP sites or web pages to download the games directly to your phone. The games are usually packed in an installer and once downloaded it will prompt the user to execute the installation. A game shortcut will usually pop out in the menu for easy access. The installer can then be disregarded or stored for future use. If you want to transfer a game from a personal computer, you must first establish a data connection via a direct cable link, infrared or Bluetooth. You must identify the installation package to be sent out to the mobile phone first and when done it usually appears in the mailbox. There are several gaming portal in the internet that supplies people with games for a certain fee. They usually have a wider selection as compared to the network providers.
Whatever the user prefer, there a numerous mobile game type to choose from. The most popular ones are puzzle and board game because it is easy to pick up game play and simple graphics. There are also action, driving and strategy games. But do not expect mind blowing graphics from these games as they are limited to the processing power of the mobile phone which only has entertainment as one of its secondary purposes.
See also: