UMTS PCMCIA card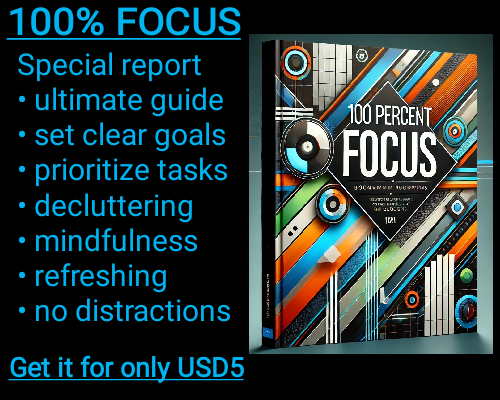 UMTS card for PCMCIA slot can be useful on the road and also at home. Many modern portable computer systems are now equipped with enhancements to connect wirelessly to any internet access point to log on to the World Wide Web. The most common of which are WIFI connectors which has become a standard for wireless portable communication.
But with the emergence of High Speed Downlink Access, internet connectivity are now being enjoyed by mobile phone users as well and with its promise of a better and faster connection, portable internet users would also like to try this technology. This paved the way for manufacturers to develop a gadget that lets most laptop and PDA owners to connect to the internet through HSDPA. This gadget is called a HSDPA PC card which utilizes PCMCIA features found in most portable computers. It is actually an add on card which you slot into the computer that will serve as a modem. The slot was initially developed by the Personal Computer Memory Card International Association (PCMCIA) for portables as a way to add memory to the machines, but has made several changes to it because of the different functions it has offered. The PCMCIA card slot, as it has been commonly referred to, allows functions like connections to other peripherals such as an external hard disk or a cdrom drive, a router and even to joysticks and other gaming equipments. A pc card adapter has also been developed for the desktop so it too can enjoy the same benefits. But card manufacturers focuses on its main feature which is portability.
With more and more network providers announcing their move to a UMTS network with HSDPA, it is not surprising that manufacturers has made these cards available to the public along with the release of 3G phones. Mobile internet users now are not only limited to their wifi hotspots but they enjoy the same internet access as mobile phone users have. This also gives them an advantage as they can choose what connection to use based on the available network. But with HSDPA utilizing the main cellular network, its like having a wifi connection everywhere you go and you dont have to log on to different internet access points anymore. This also gives the user a dependable network to log on to and not worry of any limitations like signal interference and network overload. Several add on has been released by the same manufacturers like antenna signal boosters and cell repeaters to enhance the internet experience. The most cellphone providers offer their own UMTS PCMCIA cards.
See also: